Join us on our next Open House hosted by Matt Brandt and experience his incredible journey as screen printer for more than 20 years. Also have the opportunity to meet other fellow screen printers and industry partners that are going to provide valuable information.
Our goal is to create a safe, open space where participants can discuss topics like how to:
Get started in the screen printing industry and set yourself up for long-term success
Improve the quality of your screen prints, from beginner tips to advanced techniques
Optimize your business for greater efficiency, productivity and profitability
Select the best equipment for your screen printing business's current and future needs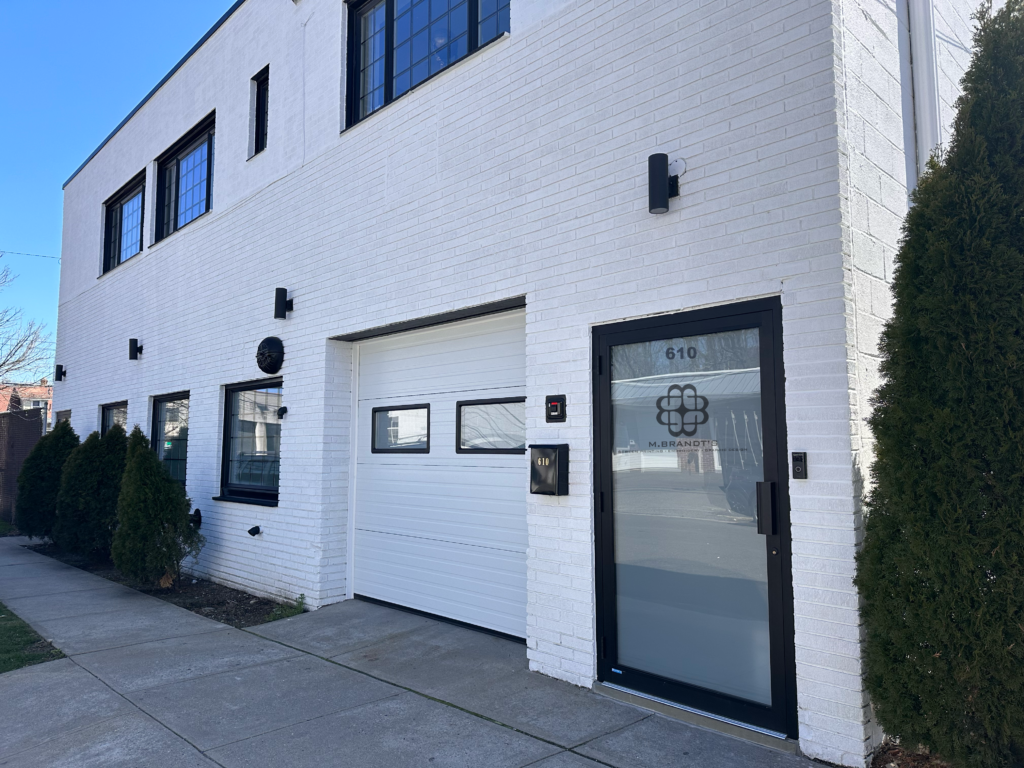 610 FAYETTE AVE
MAMARONECK, NY 10543
OPEN HOUSE AND SCREEN PRINTING EQUIPMENT SHOWCASE
We're excited to join Matt Brandt for an Open House on June 2 and 3 on 2023.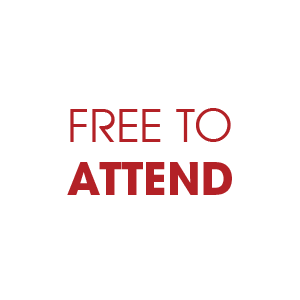 Registration is FREE but space is limited.
Follow one shop's journey from manual to automatic screen printing and learn if it's the right path forward for your business
See live demonstrations of the all-electric Anatol VOLT automatic screen printing press and more in action
Participate in a Q&A session with industry veterans for tips on growing your business and optimizing your processes
Build strong relationships with vendors, partners and fellow screen printers
Enter for a chance to win prizes and receive exclusive special offers
This Open House will feature speakers from different areas of the industry who will share their experiences, answer your questions and give insight into the future of screen printing.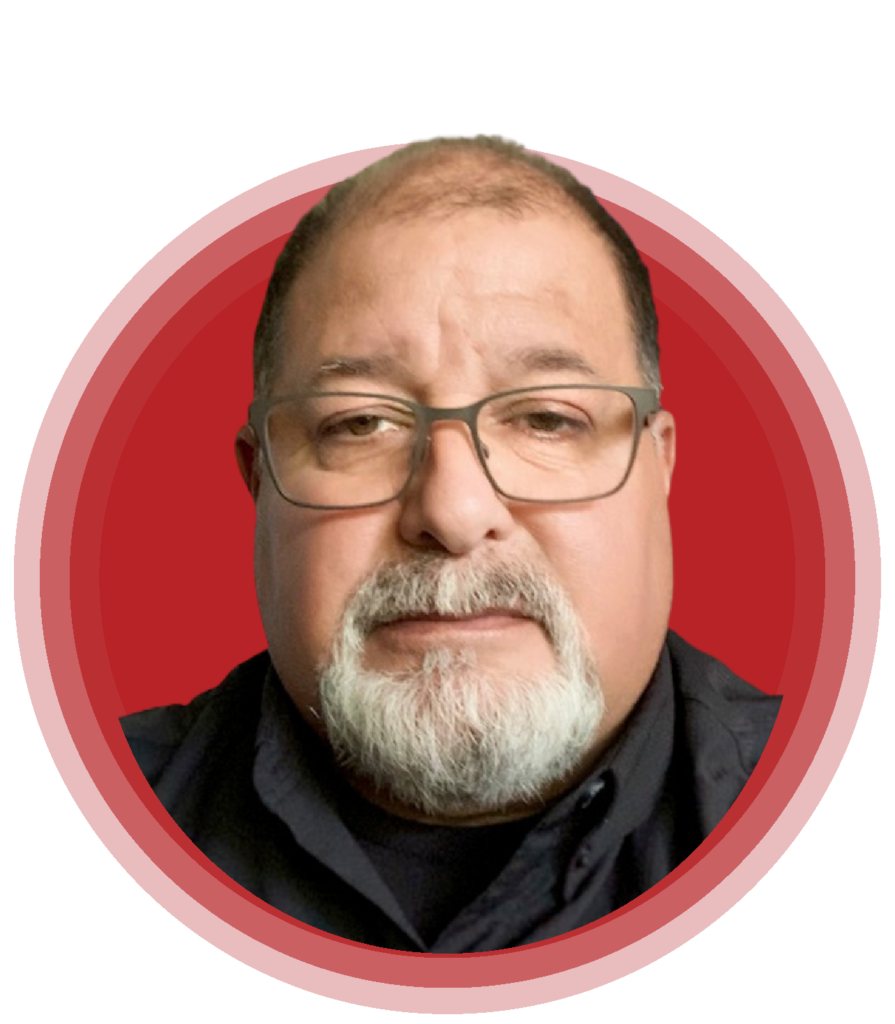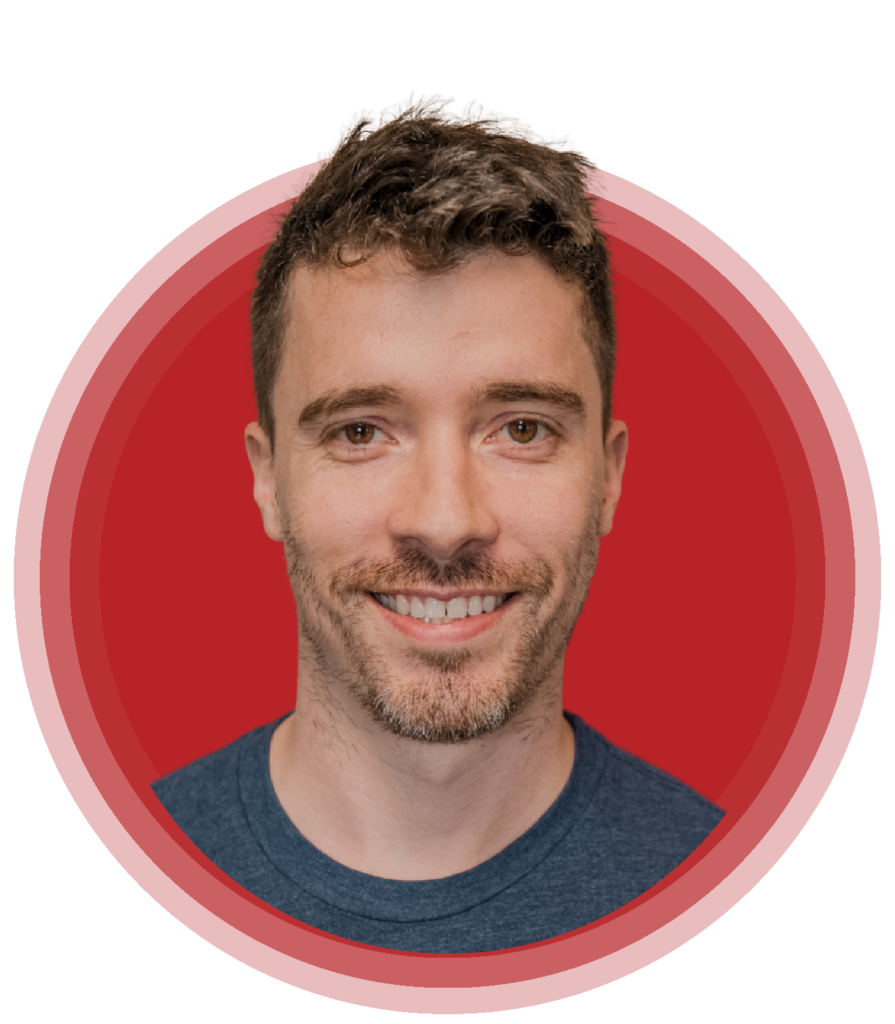 Vice President, Operations
Monarch Color Corp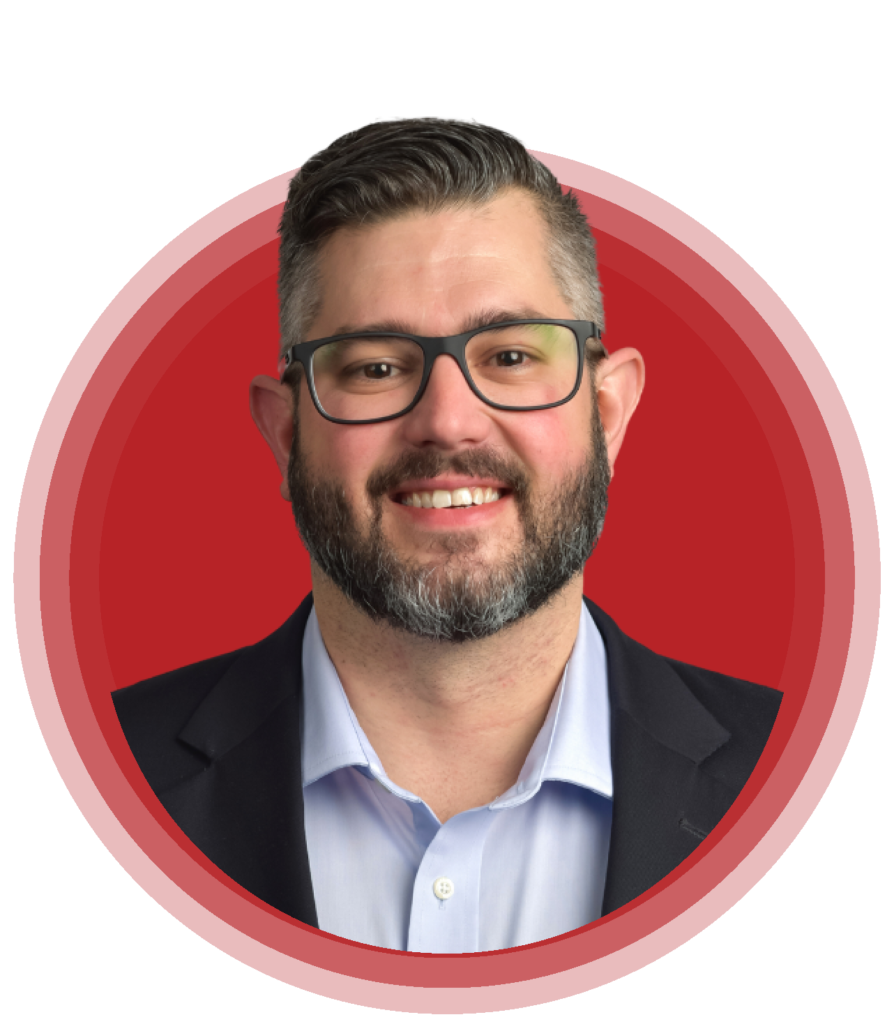 Sr. Strategic Account Manager
First Citizens Bank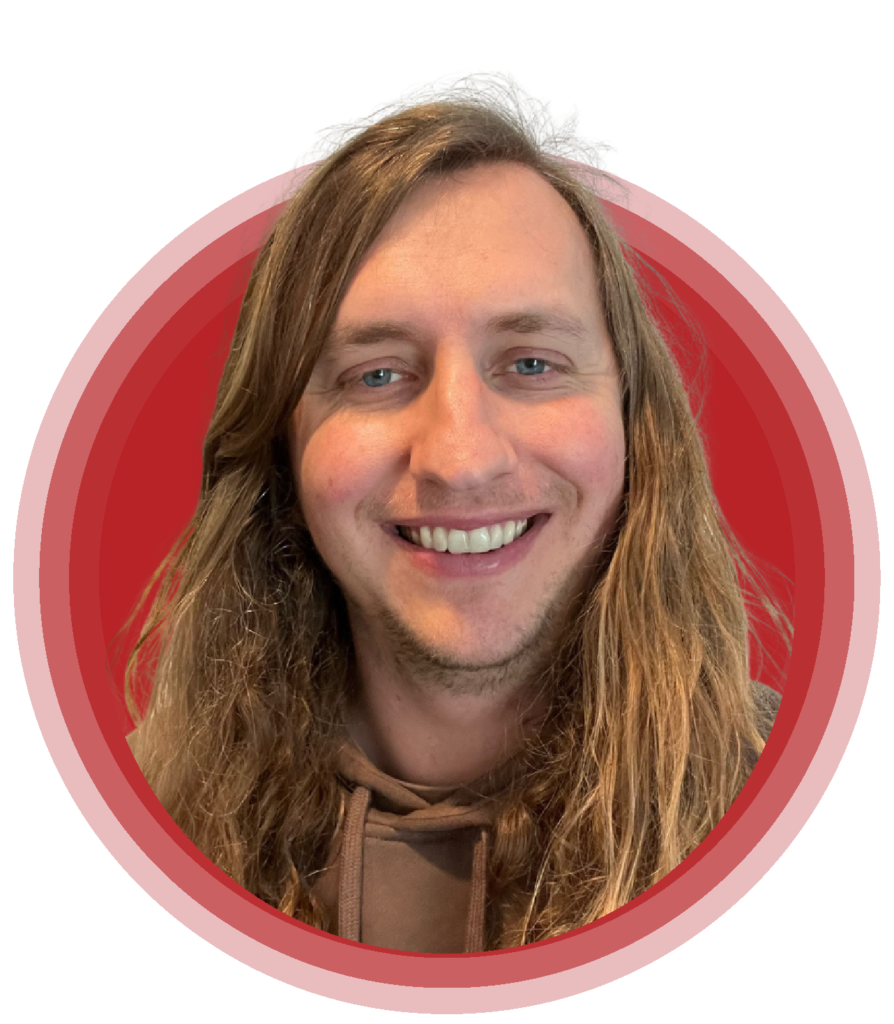 Sales Representative
AS Colour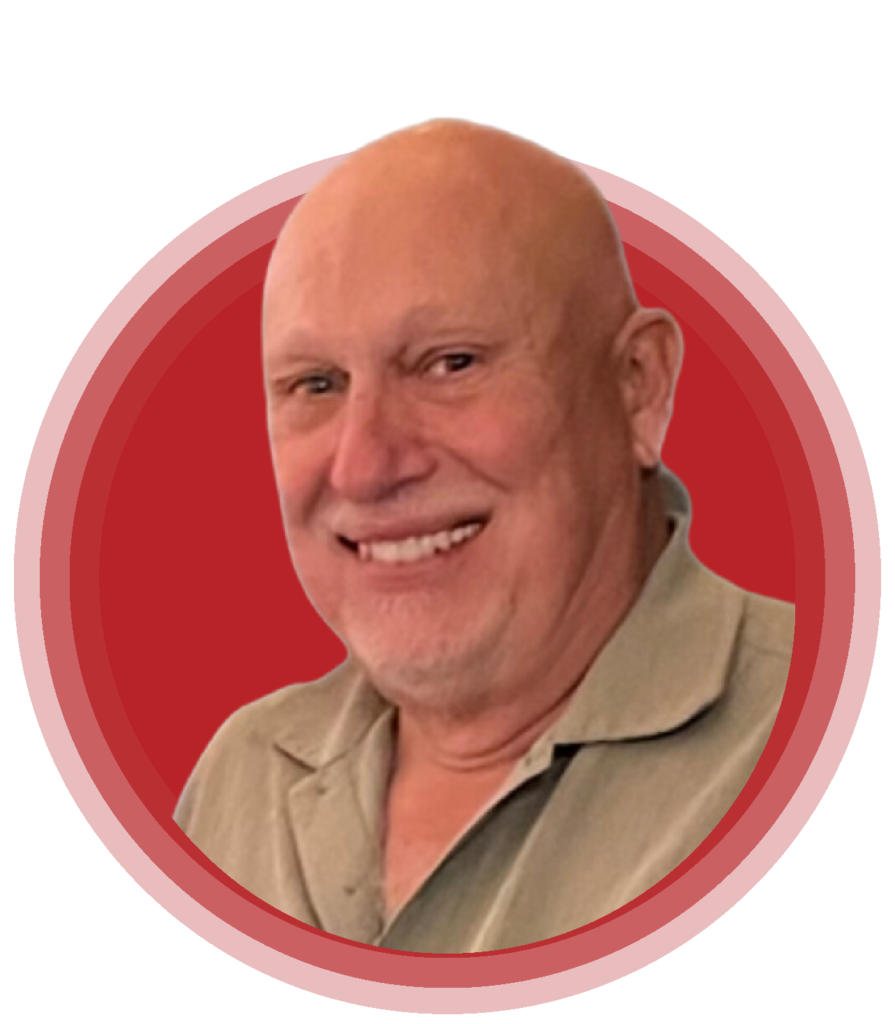 12:00 PM - Doors open/greetings
Traditional Pre-press process:
RISO Digital Screen Maker Process:
4:00pm – 4:30pm Recap/Panel Discussion
4:30 pm – 4:45 pm Closing Thoughts
10:00 AM - Doors open/greetings
Hands-on printing session:
4:00pm – 4:30pm Panel Discussion
4:30 pm – 4:45 pm Closing Thoughts
Equipment You'll See in Action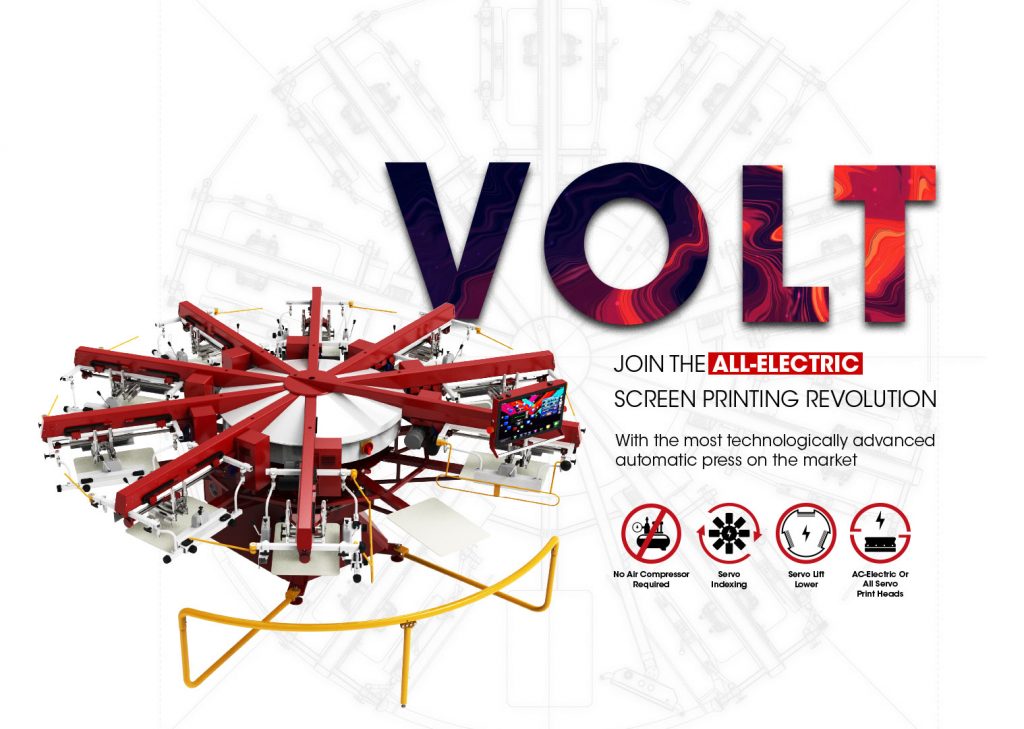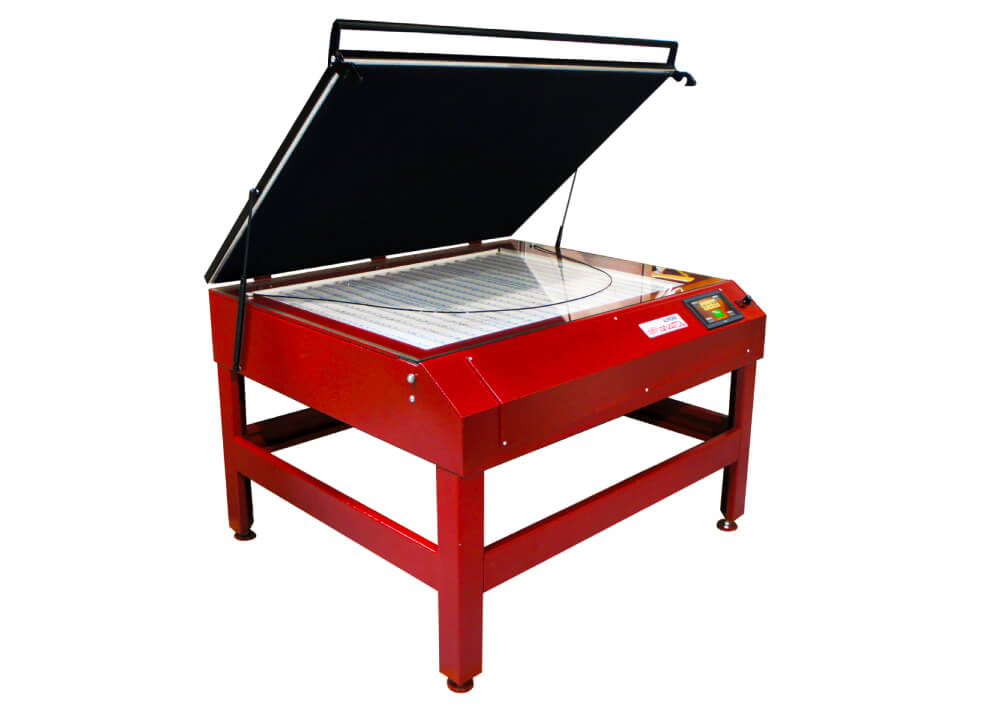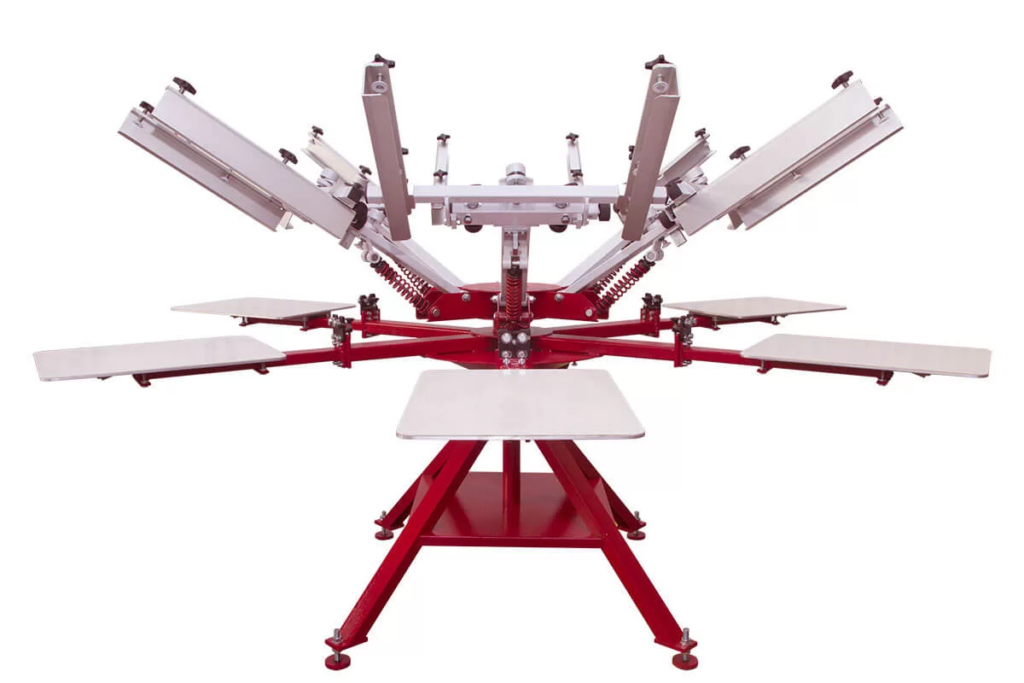 Rapid Wave
Quartz Flash Cure Unit
Your attendance at this event enters you into a raffle to win a NEW Anatol Thunder manual screen printing press!*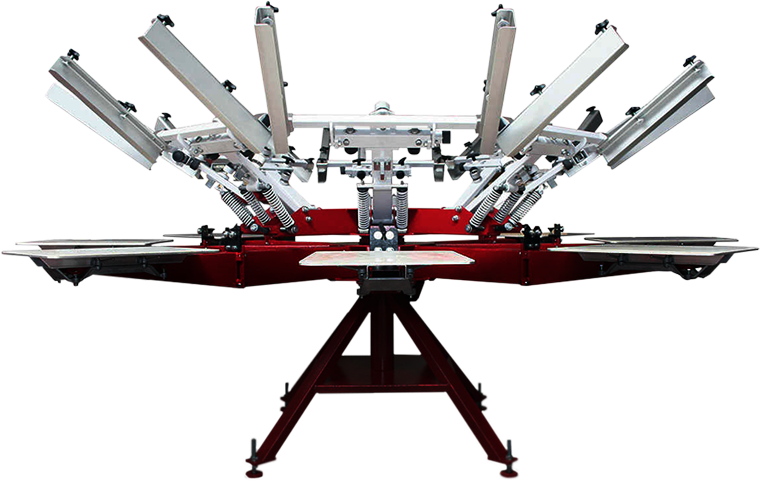 610 FAYETTE AVE MAMARONECK, NY 10543